Threadwinder.info - Tapes, Braids, Rick Rack, &amp Cords
Tapes, braids, and cords were originally made at home (see tape looms) for sewing embellishment and for making needle and crocheted laces. In the mid-1800s they became commercially available.
I have broadly classified the most common styles as: Coronation Cord, simple--Battenburg-style tapes, medallion (aka "turtle") braids, and rick rack.
Below are pictures of catalogs, pattern booklets, cords/braids, and finished products incoporating them. Click on any picture for an enlargement.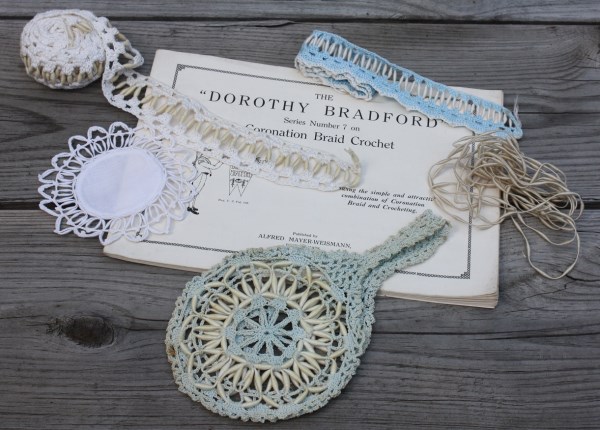 &nbsp &nbsp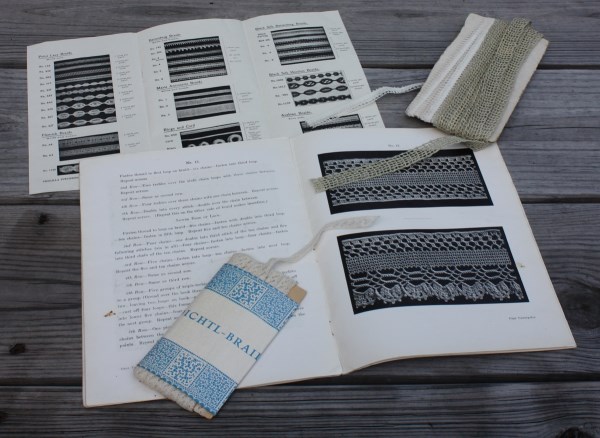 &nbsp &nbsp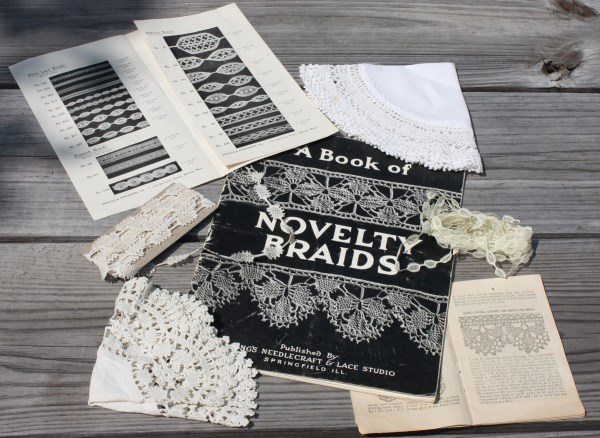 &nbsp &nbsp